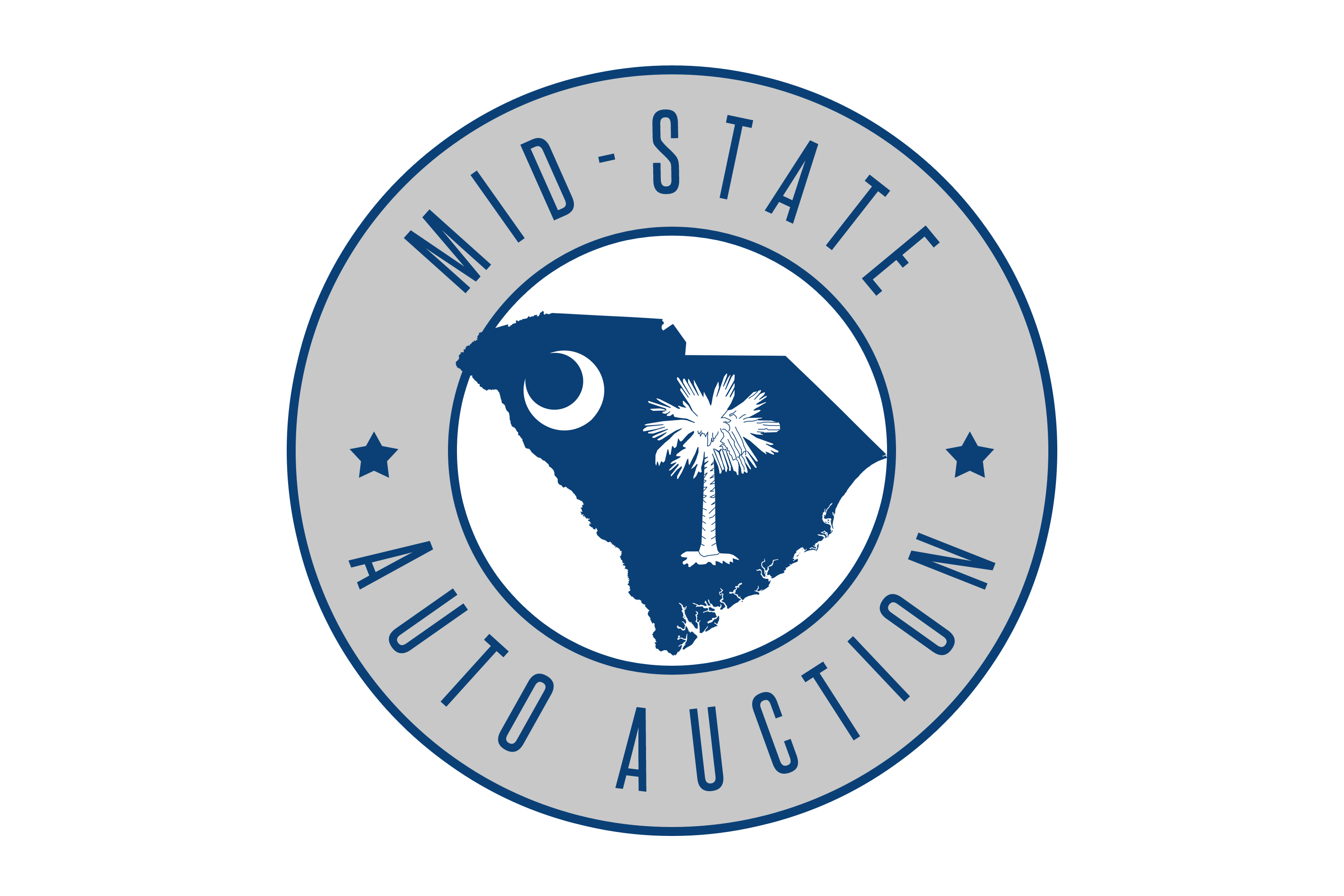 After being privately owned and operated since 1979, MSAA was purchased by the AJ group based in Seoul, South Korea in Janauary of 2018.
AJ has been in business since 1960, and is a multi-national corporation, operating two of the highest volume automotive auctions in Asia.
http://www.ajnet.co.kr/eng/about/history.asp
We are in the early planning stages of a massive renovation & expansion of the Mid-State facility, with our goal to make MSAA into your "go to" auction in South Carolina.
We are ideally located just off of I-20
Exit 58
5363 Augusta Rd. Hwy #1
Lexington, SC 29072.