WELCOME TO MID-STATE AUTO AUCTION
Wednesday 9:00-Sale-Sale starts at 3pm
INOP sale on the 3rd Wednesday at 2pm
As of January 25th, 2018 the auction is dealer only.
Important Communication from MSAA.
Due to a zoning issue with the state, we cannot have our normally scheduled auction today. This may take as long as 2-3 weeks, so we will keep you updated as we progress in our dealings with the state. We will have an office staff here in the interim to assist with payments & titles. Please call the office with any questions. Thank you for your understanding.
Effective March 7th, 2018 the auction will start at 3pm.
The INOP lane will run the 3rd Wenesday of each month at 2pm.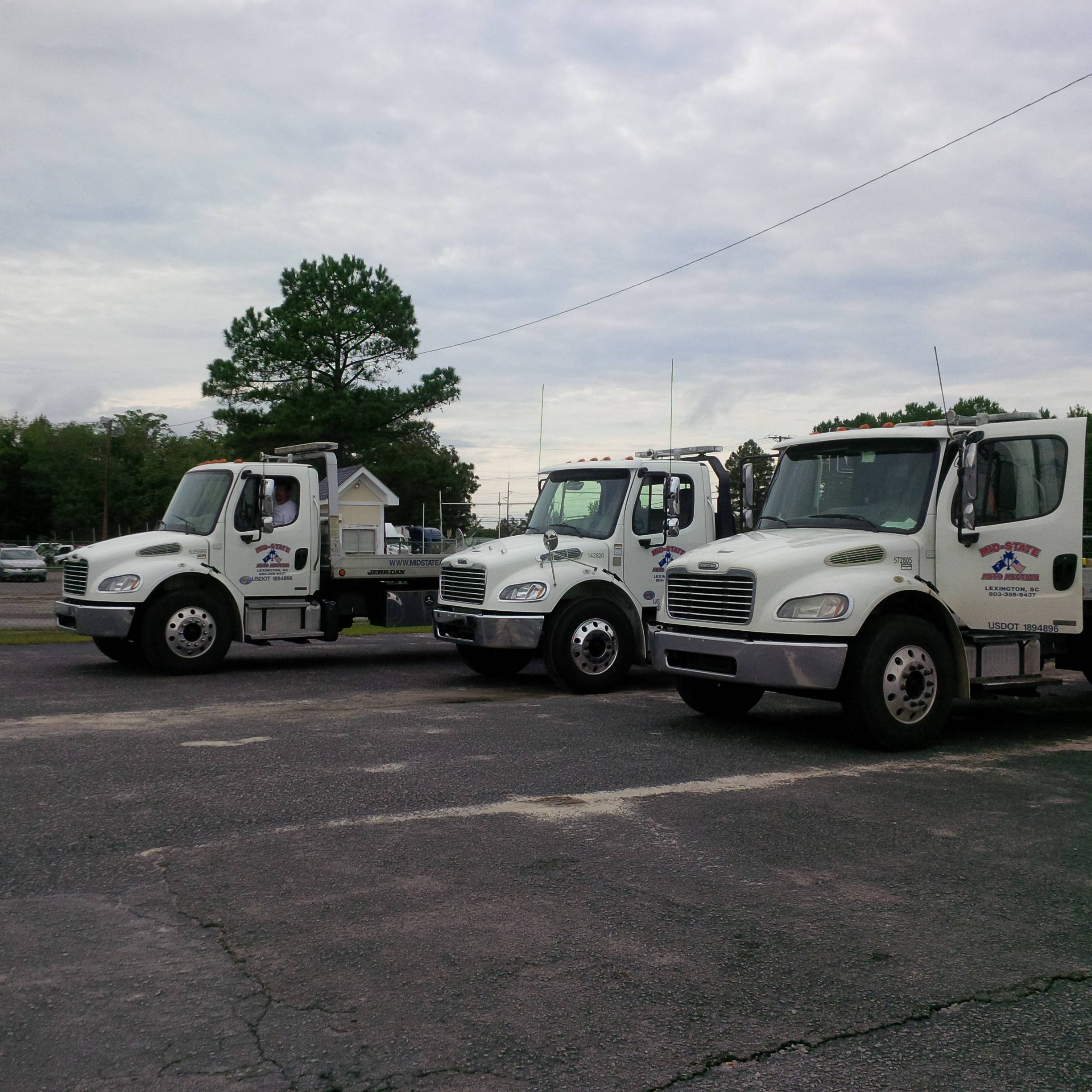 Click the link below to be added to the text alert list
Mid-State has been bringing buyers and sellers together from across South Carolina, Georgia and North Carolina since 1979.
Wednesday Sale Day, INOPs the 3rd Wednesday at 2pm, regular lanes start a 3:00pm. Four lanes selling.
---
If you would like to donate your car, truck, rv/camper or watercraft to charity please click on one of the following links. Your donation is tax deductable and the proceeds help great causes! Once clicking on the following link there will be many different charitable orginizations to choose from so you can select the one closest to your heart. On behalf of the charities Thank you!
---
---
Auction Lanes

| | |
| --- | --- |
| A Lane | Franchise Dealers - Repossessions |
| B Lane | Independent Dealers |
| C Lane | Charity/Donations |
| G Lane | Inoperable Vehicles - Boats-RV's |